Where do you want your career to go?
Do you want to work with great people in a team environment? Do you want to work for a company that improves the lives of communities across North America?
At Spectra Energy, we're dedicated to providing students with opportunities and the tools to succeed.
INVEST IN YOUR FUTURE
We invest in you with targeted development opportunities.
Look out for each other
We care about one another and what matters to you.
Ideas executed well
We are working to secure $35 billion in growth projects.
What's next? That's up to you. Use your energy, initiative and talent to create a career you'll be proud of at a company that focuses on stewardship, integrity, respect for the individual, safety, high performance, win-win relationships and initiative.
Learn more about each of our roles: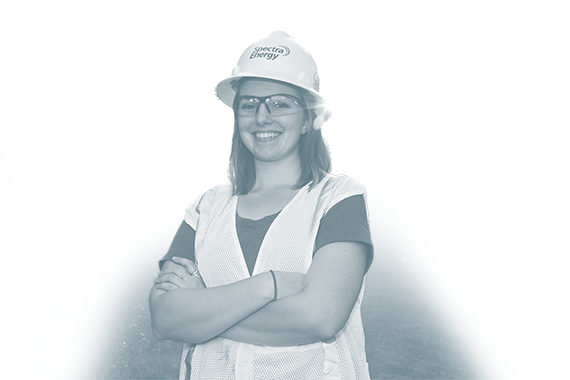 Recent graduate, Giovanna, shares her experience as a new team member at Spectra Energy.