We are looking for great people to join our team.
We recognize our greatest resources are our talented and dedicated people.
Invest in Your Future
You're our experts. We trust you. We invest in you for the long haul, advancing your career with targeted development opportunities and supporting your long-term goals.
Looking Out for Each Other
We care about one another. We care about what matters to you. That's why we put the safety and well-being of ourselves, our teams and our communities above all else. It's also why we're proud of our diverse and inclusive environment.
Ideas Executed Well
Your expertise helps us build the future. Today, we are working to secure $35 billion in growth projects by the year 2020. What's next? That's up to you.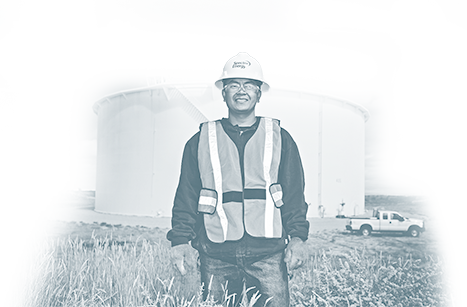 We have a history of success and a promising future, and we're committed to our goals and our people.